Services
We provide a full spectrum of garment screen printing services including: T-shirts, hoodies, jackets, scrubs, pants, bags, and much more.
We provide screen printing solutions for: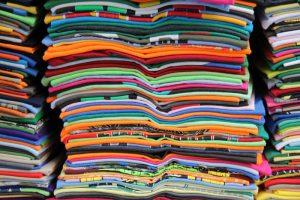 Team Uniforms (Logos, Names, and/or Numbering)
Family Reunions
Band Shirts
Promotional Marketing Items
Special Events
Staff Uniforms
The possibilities are endless!
We also have very talented graphic artists available if you would like assistance in designing your prints!
Our retail quality work, attention to detail, and rapid turn around times set us apart from all the rest. We take pride in our printing and always want you to be proud to wear it!